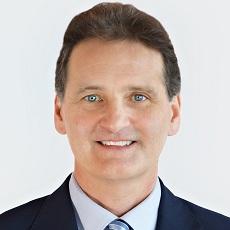 Michael Vumbaca, CPA, CFP
President
3581A Dundas Street
Toronto, ON M6S 2S8
Bus: 416-233-9282 Ext. 22
Cell: 416-769-2890
Fax: 416-233-6167
Competing financial goals, changing life circumstances, and market fluctuations can make the process of developing a financial future intimidating. For over 20 years provided investment Management, Financial Advising, Taxation and Accountancy services to private clients. It is my goal to help you and families achieve peace of mind to build wealth and accomplish financial security.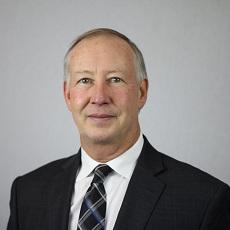 Glen Yuill
Chief Executive Officer
1494 Islington Avenue
Etobicoke, ON M9A 3L5
Bus: 416-233-4108 Ext. 229
Cell: 416-882-6876
Fax: 416-233-0856
It is my goal to provide you with complete independent financial planning services and products to help you achieve your financial objectives with peace of mind. I will give you the best possible advice based on thorough knowledge of your tax situation, financial goals and requirements.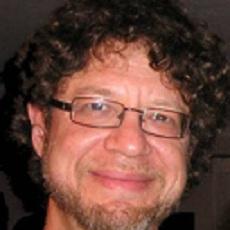 Stephen E. Cooper BA, LLB
7 Powerhouse St
Toronto ON
M6H 0C5
Home: 416-256-7487
Mobile: 416-985-3863
In an investing climate that continues to grow increasingly complex, I aim to provide straightforward advice on how to maximize investments while minimizing risk. My background includes fifteen years as a lawyer advising clients on a wide range of financial matters.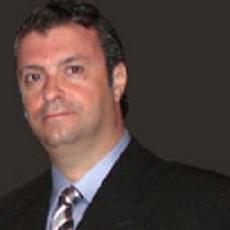 Sam Durante B.COM, CGA
65 Babak Boulevard
Woodbridge, ON L4L 9A5
Phone: 905-856-0524
Fax: 905-856-0524
It is my goal to provide you with the utmost service and at the same time guide you in achieving the desired accumulation of wealth to allow you to meet your financial needs. I have spent twenty five years in the accounting, tax and investing profession by serving businesses and individuals meet their desired goals.
Ian Armel B.A. , CFP
Armel & Associates Inc.
30 Via Renzo Drive Suite 200
Richmond Hill, ON L4S 0B8
Phone: 416-630-3474
To accomplish financial security requires sensible, individualized and service oriented financial planning. Whether it's helping to accumulate and preserve capital or maximize income, I will thoroughly analyze your situation to give you the best recommendation possible. My background includes twenty years dealing with investments, tax planning and estates.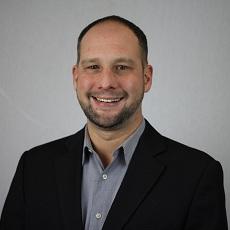 Michael Yuill
1494 Islington Avenue
Etobicoke, Ontario M9A 3L5
Bus: 416-233-6876
Fax: 416-233-0856
Cell: 647-237-6876
Michael Yuill is Candor Financial's CCO and has been with the company since 2005. He was instrumental in the conversion to our advanced back office operating system.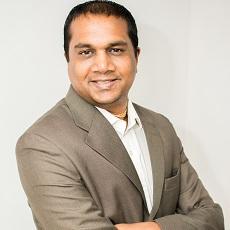 Nikhil Shah
211 Clearbrooke Cir
Etobicoke ON M9W 2G7
Phone: 647-868-4675
Investment planning is a complex process. With extensive experience in various financial fields like mutual funds, insurance, taxation and mortgages, we help our clients achieve their financial objectives by using a proven step by step process. Our goal is to help our client's achieve their financial goals by maximizing returns and minimizing risk.