We have exceptionally fast order processing timelines, respond to your inquiries quickly, and use the best and most widely used back office operating system, that is both intuitive and easy to navigate. We will make sure your transition to Candor is as easy as possible for you and your clients.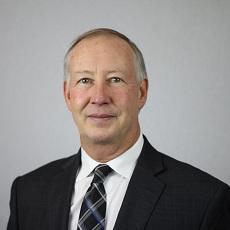 Glen Yuill
Chief Executive Officer
1494 Islington Avenue
Etobicoke, ON M9A 3L5
Bus: 416-233-4108 Ext. 229
Fax: 416-233-0856
Cell: 416-882-6876
Glen Yuill is the founder of Candor Financial Group and has over 40 years of experience in the Accounting and Financial Services fields. Glen opened his own accounting firm in 1983, and founded Candor Financial in 1996 after realizing that there was a need for a
brokerage that catered to experienced Advisors who simply needed someone to process their orders and provide the back office support without interference.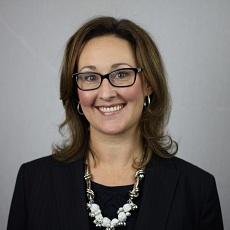 Jennifer Pluimers
Chief Compliance Officer
VP Business Development
1494 Islington Avenue
Etobicoke, Ontario M9A 3L5
Fax: 416-233-0856
Cell: 416-885-8741
Jennifer Pluimers graduated from Trent University with a BA in Economics, and has worked in the Mutual Fund industry since 2005. She is dedicated to serving the needs of Candor's agents and clients.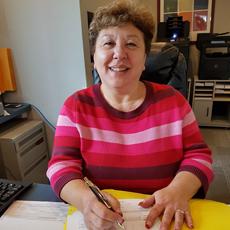 Carol DeBartolo
Administrator
Bus: 416-233-4108 Ext. 221
Fax: 416-233-0856
Carol DeBartolo has been with Candor Financial Group for thirteen years as Administrator/Accounts Manager and Assistant to Glen Yuill. Her duties include the overseeing of all client accounts and inquiries, as well as being responsible for the day to day functions of Candor Financial.